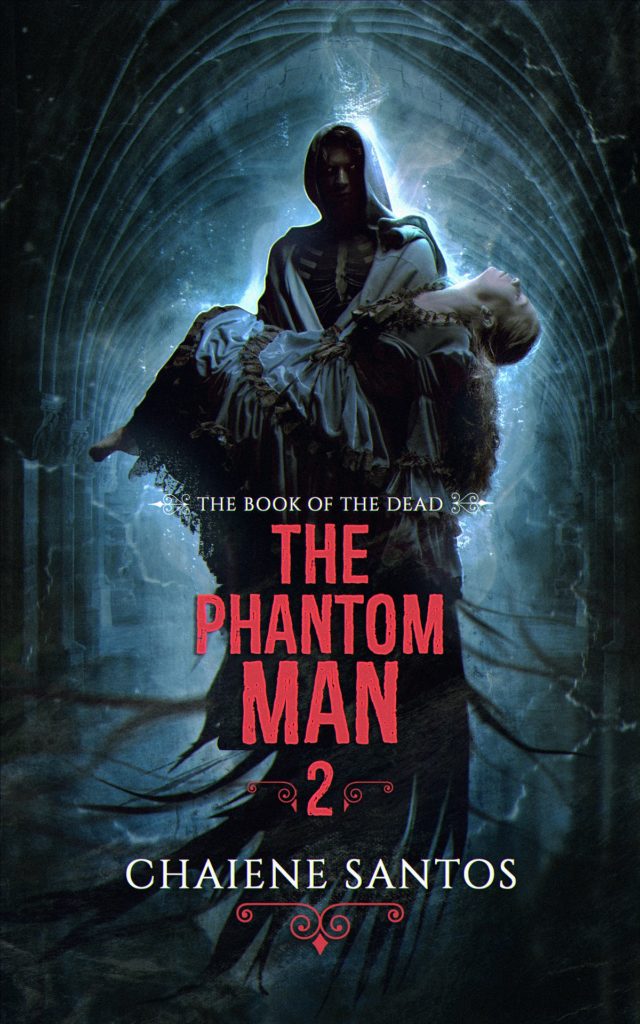 Hey readers! Read THE PHANTOM MAN duology by #ChaieneSantoswriter on #Amazon and #Wattpad in printed and digital form. Also available in Spanish and Portuguese.
EXCERPT:
"… I could've even given you a grandson or a granddaughter. I beg you both to forgive me… More than ever, know that I truly love you. And I'm looking forward to the day that we'll be together again, and I'll embrace you one more time. Let Julie know that I've never stopped loving her, and that she should live her life, find a new love. She's still too young to be chained to what happened between us in the past. This life is a path through which we must learn, and you both were the best parents a child could ever have. If we knew how much it hurts to be apart from those that we love, we would certainly think twice before doing the same mistakes. I love you both very much. Good bye!"
"Please, tell him that we also love him very much!" Milena now believed."I don't have to say anything, madam. Alessandro is listening to you right now. He is close to you. But now he has to go…"
"Thank you, Philip! You can't realize how much you've helped me," the spirit said good-bye with sad eyes.
"Go in peace, Alessandro. They'll hear you with their hearts, so that they'll never forget you.