Leia em Português
Lee en Español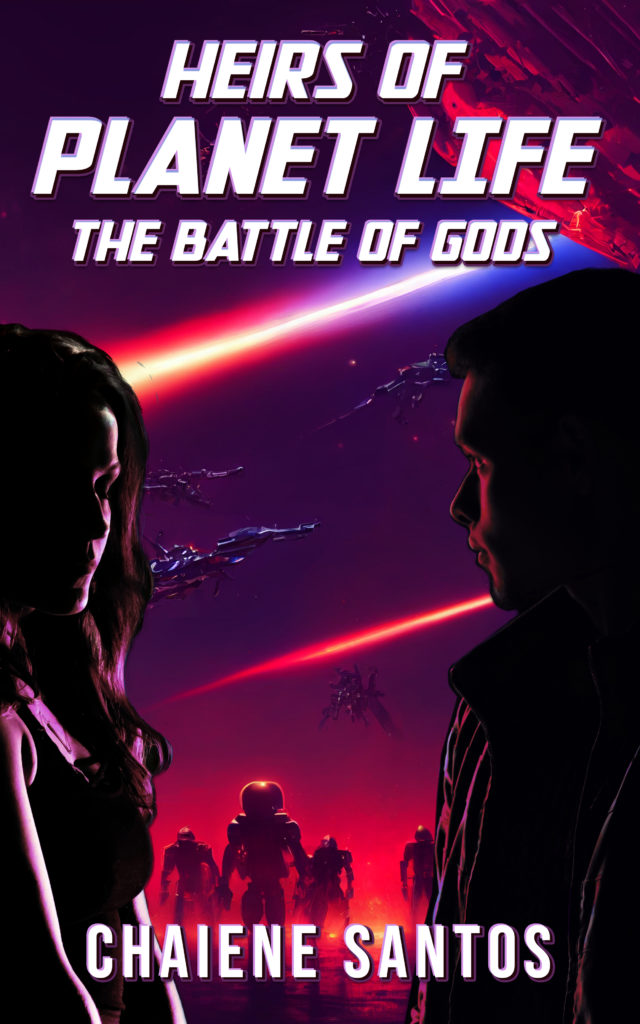 What can happen when the future tries to destroy the past?
On the villain's hunt, Nicholas, Merko, Zara and all the allied team travel back in time when the great civilizations grew. What they don't imagine is that a game of life and death awaits them, where the prize is the fate of the human race. Meanwhile, in the present times, little Helen discovers more about her offspring and powers, without imagining that there is an old enemy, lurking, ready to capture her and destroy all that Nicholas loves.
Get ready for the end of the trilogy that took the adventure beyond the limits of space-time. Contemplate the greatest battle ever seen in the ancient world. Discover some of the greatest secrets of mankind. Travel from New York to the Bermuda Triangle, in a climax full of twists, where nothing is what it seems.
With traces of science fiction, fantasy and dystopia, Chaiene Santos comes to the end of the trilogy The Children of Time, in an adventure that you'll want to read in one breath.
Beware: the final battle has begun!