Leia em Português
Lee en Español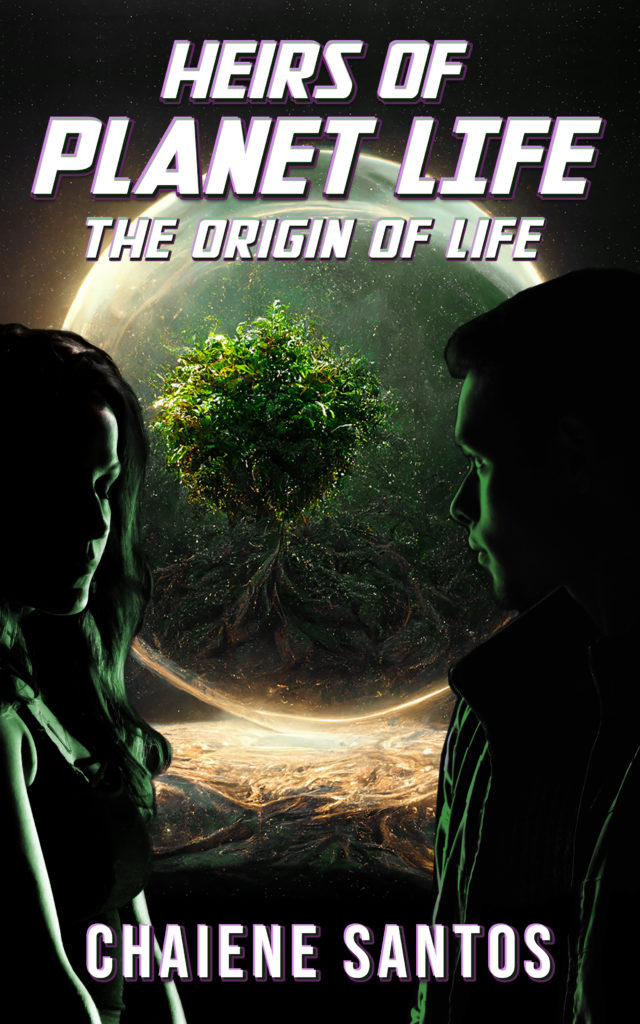 The destruction of humanity lies not in the future, but in the past.
Several years have passed since Nicolas, Zara and Merko left behind the adventures in space, to have a common and quiet life on planet Earth.
All that's left from the life among the stars are the memories and homesickness of the friends who are beyond time.
But the Dark Age reappears, and threatens not only the heroes of this story, but the future of the entire human race.
Mirov manages to escape and transforms planet Life, a place of peace, wisdom and justice, in a kingdom filled with fear. And to stop him once and for all, the princess Isadora, now an adult, can only count on Nicolas and his family.
The final war is approaching, and nothing else will be the same. Good and evil will confront each other in a plot that blends past, present and future in a way that no one will ever forget.
Chaiene Santos, after the success of "The Children of Time", returns with full force in this second volume of the saga, honoring the great classics of science fiction.
With spectacular action scenes, intrigues and lots of theories that will make readers reflect. Read and feel great emotions with "The Origin of Life – The Children of Time 2".